About@uniteSTEM
Strengthening Community Through STEM Education
At unite
STEM

, we believe everyone deserves access to high-quality STEM education.

At unite

STEM

, we believe everyone deserves access to high-quality STEM education.

We know that the

STEM

disciplines (science, technology, engineering, and mathematics) can seem intimidating. The truth is, they don't have to be. No matter who you are, your zip code, or what resources your district has available

—

STEM

learning is for you.

unite

STEM

was born out of an undeniable need for equity. As educators, it broke our hearts to see entire school districts struggling to offer high-quality, experiential

STEM

learning. Barriers like lack of knowledge, funding, and materials were keeping youth in our region from exploring and mastering new skills and ways of thinking.

After a decade of research, observation, and attempts to tackle this problem from within higher education, we realized that the best way to address the complex needs of youth, families, and educators was to create one self-sustaining organization offering everything from experiential learning to materials and more.

Our Educational Learning Lab gives youth, families, and educators access to tools, technology, and integrated

STEM

instruction. Local students can drop in or sign up for a class or workshop. We support teachers through professional development, curricula, lesson plans, and materials. Additionally, we give industry partners ways to get involved through monetary support, in-kind donations, and volunteer opportunities.

We're on a mission to make

STEM

learning more relevant, inclusive, and fun with community-focused, project-based learning in a safe, supportive environment. We hope you'll join us!

Frank Norton & Andrea Pisani, Co-Founders
OUR COMMUNITY MATTERS
There is unequal access to exceptional integrated STEM learning in our region. We aim to offer free and affordable programming, resources, and learning opportunities that respond to the needs of our community. Unlike other expensive single-skill programs or free-form makerspaces, everything we offer supports deep, project-based learning. Our goal is to open up new possibilities for Ypsilanti youth by building awareness of STEM careers, practicing new skills, and exploring different approaches to creative problem-solving.
Support Our Mission
Ypsilanti Youth Shouldn't need to leave town for excellent STEM education.

With your support, we can give the students in our community access to valuable skills that will prepare them for jobs in the growing STEM sector. Learn how you or your organization can contribute to our work through monetary gifts, in-kind donations, volunteer opportunities, or other collaborations.
Our Core Values
uniteSTEM is a nonprofit driven by the belief that everyone deserves access to excellent STEM education. We offer a comprehensive ecosystem of resources and programming designed to remove barriers to STEM learning in the Ypsilanti area. Our project-based approach prepares students to solve real-world problems with creativity, curiosity, and confidence.
INCLUSION
ALL ARE WELCOME @unite
STEM


STEM
education is for everyone. We have seen how transformative it can be when students play an active role in shaping their learning experience. unite
STEM
is a place where everyone feels welcome, safe, accepted, and empowered to contribute.

COMMUNITY
COMMUNITY IS OUR FOCUS
Creating authentic community within our space and in our region matters. Families in the Ypsilanti area deserve high-quality
STEM
learning opportunities. We help our students identify and solve real-world problems that impact their lives.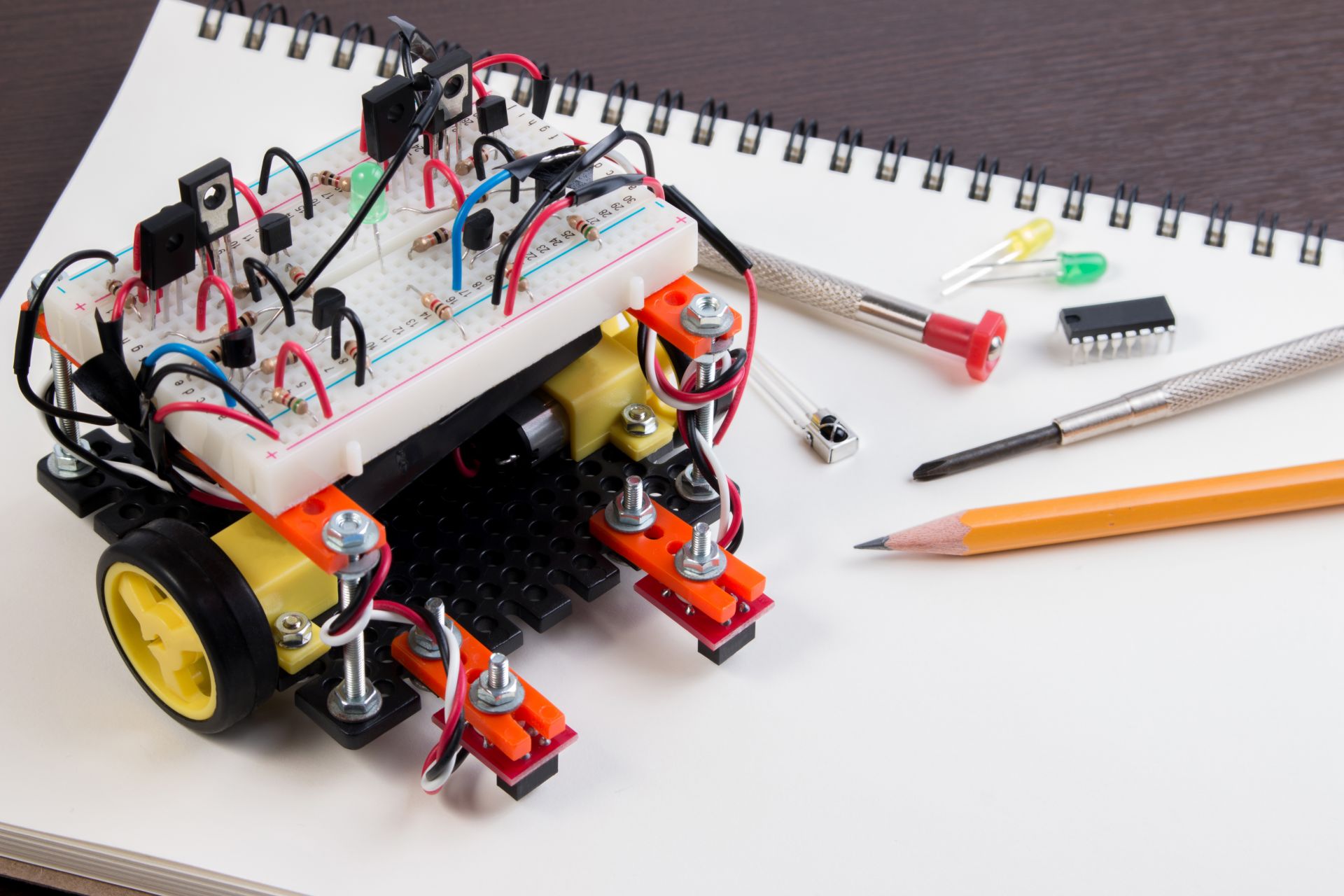 EXPLORATION
EXPLORATION IS KEY TO
DISCOVERY
We celebrate curiosity, risk-taking, and mistake-making. We believe that hands-on, process-oriented learning is the learning that sticks with you. Our tools and teaching approach offer educators, youth, and families immersive
STEM
experiences.
OPPORTUNITY
OPPORUNITY IS CULTIVATED
All young people should have access to in-demand, rewarding, and high-paying
STEM
career paths. We hope to introduce students in Southeastern Michigan to new skills and ways of thinking that will equip them for success, no matter what their futures hold.